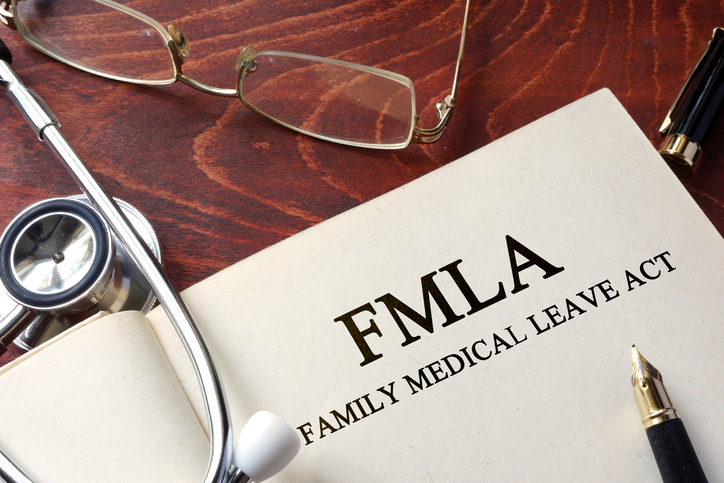 The Executive Office of Labor and Workforce Development (EOLWD) will be holding public listening sessions with respect to draft regulations on the Department of Family and Medical Leave. The MA Department of Family and Medical Leave's website has been updated to include listening session dates for draft regulations. The draft regulations will be posted on or before January 23rd.  
---
The EOLWD invites you to attend and share your comments on the implementation of the regulations.
List of listening session dates
It is very important for the EOLWD to receive feedback from NEEBC members who are on the front line of Leave Management. 

Do you plan to attend a listening session?