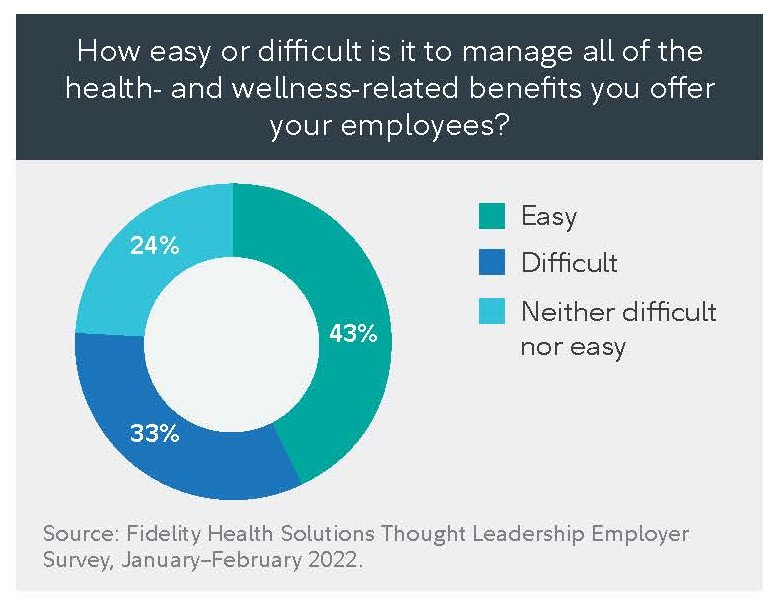 How employers can help ensure they are getting the value from their investment and employees are getting the value to their health

A lot more is asked of employers, particularly in terms of the workplace benefits they offer, including health care. As companies continue to recover from the variability in health care spending brought on by COVID-19, high-performing employers must look toward tomorrow as they execute on providing the best health care benefits to keep their workforces healthy, happy, and productive.
At one time, the primary health benefit that employers provided their workers was a health plan. Today's health benefits landscape looks much different, with a myriad of plan options and point solutions offered to employees. This trend has only accelerated since the pandemic started. Employers must increase the perceived value of these new benefits by raising awareness and utilization and helping employees navigate their benefits. But how can employers do all this and administer these new benefits?