2019 Health Insurance Market Outlook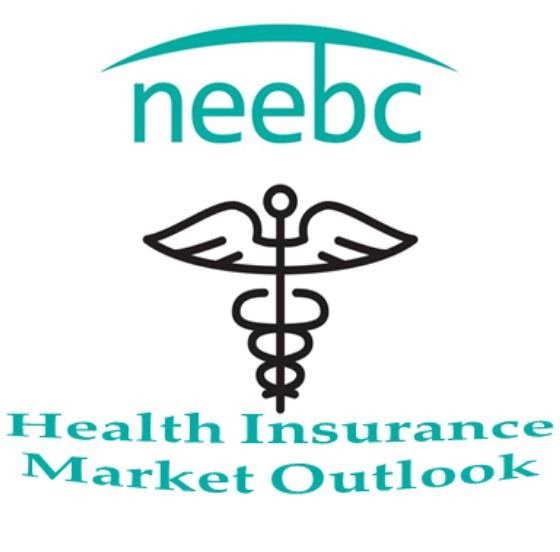 Innovation
     Disruption
          Social Determinants...
...were just some of the themes of NEEBC's 2019 Health Insurance Market Outlook panel discussion. Twenty-year employee benefits veteran and Principal with Strategic Benefit Advisors, David Chamberlain, gave the opening "outlook" which included top health care concerns.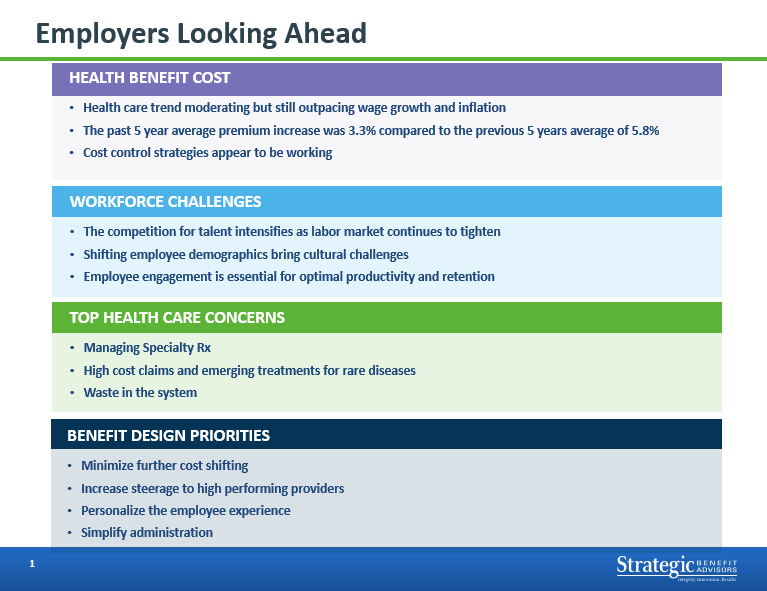 ---
During the opening talk, David focused on how innovation has changed the health insurance marketplace over the past 12 months.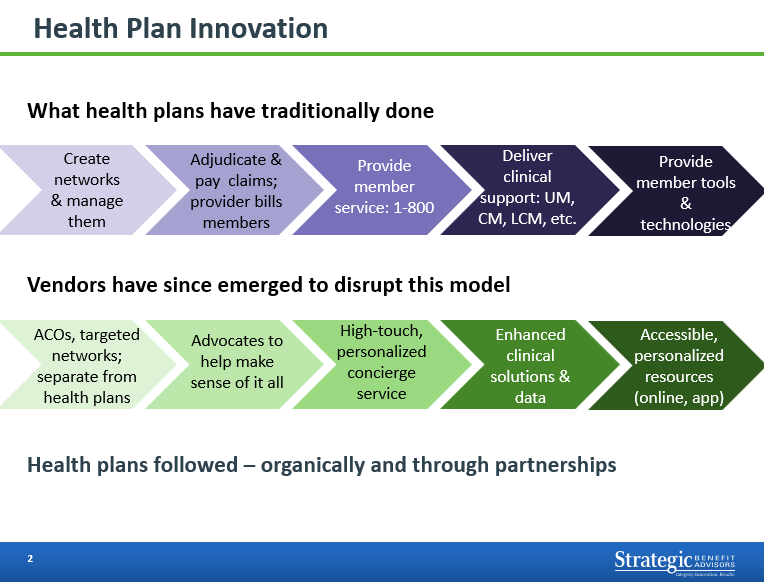 ---
David then moderated a panel of 9 local and national health insurance plan providers:
Aetna
Blue Cross Blue Shield of MA
Cigna
Fallon Health
Harvard Pilgrim Health Care
Health New England
Allways Health Partners
Tufts Health Plan
UnitedHealthcare
The plans shared their thoughts about innovation and big data, cost drivers, "The Amazon Effect" on health care, mitigating trend, fragmentation of health care, consumer driven health care, mergers, strategic partnerships, and so much more.
Stay tuned... 2019 should prove to be a year of dramatic year of change in the health insurance field!
---
Slides provided by David Chamberlain, Principal with Strategic Benefit Advisors
Share this post: