Top Five Trends Rounding Out Employee Benefits for Employers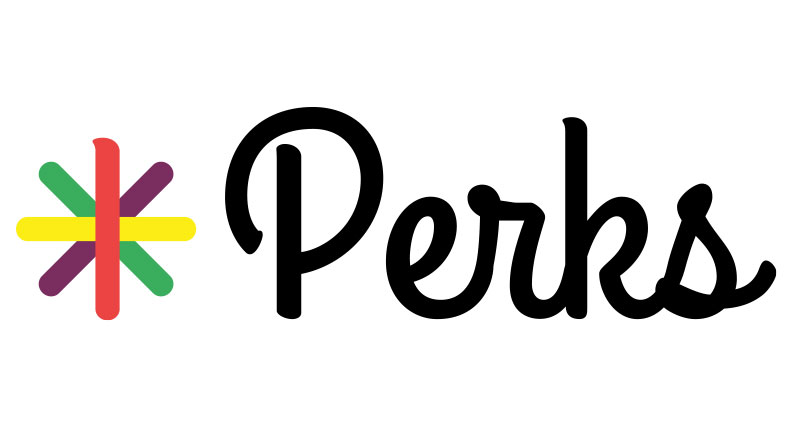 The PERKS team has been analyzing the shift toward additive cutting-edge benefits improving recruiting and retention for employees of any age.
Here are five different benefit trends of note: family & mom perks, telehealth & access, on-demand development, financial goal support and mental health & personal development. 
1. Family & Mom Perks
These perks do everything from support moms during pregnancy, help moms return to work after maternity leave, and support women's health in general. Leading companies include Wildflower Health, Cleo, Acelleron and Progyny.
2. Telehealth & Access
Telehealth and access perks provide services that support access to existing insurance and plans. They also deliver technology supported solutions, including individual or aggregate options. Leading companies include MedPut, One Medical and 98.6.
3. On-Demand Development
On-demand development perks help employees develop a variety of career-focused skills & abilities, career coaching, team development initiatives and manager support. Leading perks include AceUp, ThinkHuman, LifeLabs, Go Coach, and meQuilibrium.
4. Financial Goal Support
Financial goal support perks provide financial education on-demand, develop individualized plans for different financial goals and provide access to a network of supporting products. Leading perks include FutureFuel.io, LearnLux, Edukate and Gradifi.
5. Mental Health & Development
Mental health & development perks help employees develop new mental skills, provide mental health support & counseling and deliver personal development programs for everyone ranging from couples, teams, and executives. Perks include Oji Life Lab and LevelHead
---
Alexa Baggio is the Co-founder and Executive Director of PERKS and the PERKS Conventions.

Alexa can be reached at:
[email protected] 
1.888.611.PERK
Share this post: